Banana Split Cake Recipe – Sandy's favorite dessert
Sandy's Favorite Dessert. To go Along with KO's Favorite Meal
Banana Split Cake
2 cups graham cracker crumbs
5 tbsp. melted butter
2 Cups powdered sugar
2 egg whites
1 stick of butter
4 bananas
1 large can drained pineapple, crushed
1 large container of Cool Whip
Nuts
Maraschino cherries
Mixcracker crumbs and melted butter and pat into 9×13 inche cake pan.
Mix sugar, egg whites and stick butter; beat 10 minutes.
Pour over crust.
Split bananas.
Cover with large container of Cool Whip.
Refrigerate until ready to serve.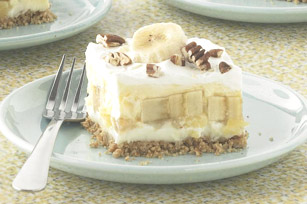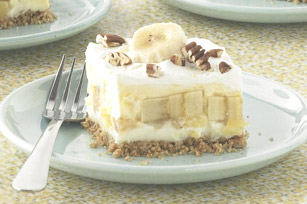 ---
Chicken Fettuccine – Karen's Favorite Recipe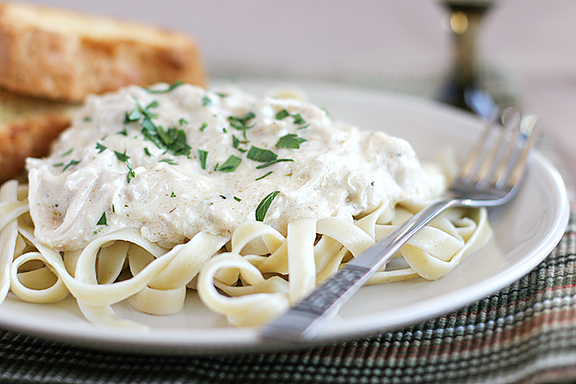 We decided at O'Connor & Insurance to do a little something different with our blogs. We are going to add some fun stuff as well as our usual serious insurance news & tips. What we decided to do is add some of our employees favorite recipes, and this months feature recipe comes our Vice President and Founder Ms. Karen O'Connor. Please let her know how much you liked this recipe once you tried it, and pass it on to your friends.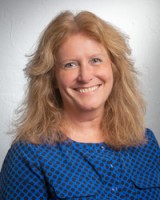 Karen's Favorite Recipe
Chicken Fettuccine
2 tbls oilive oil
4 chicken breasts
1 tsp oregano
1 tsp. basil
1 tsp. parsley
¼ tsp celery salt
2 cloves garlic
Pepper
1 red pepper
1 1b fettucine
Cream sauce
1 stick butter
½ cup heavy cream
1 cup parm cheese
Heat oil and add chicken, oregano, basil, parsley and celery salt, garlic and pepper. Cook for 5 minutes. Add red papper and cook for 3 to 4 minutes. Remove chicken, cook pasta. In saucepan melt butter add the pasta cream parmensan cheese chicken and peppers and heat thru
---