Alliance Main St. re-elects Rich Webber as President.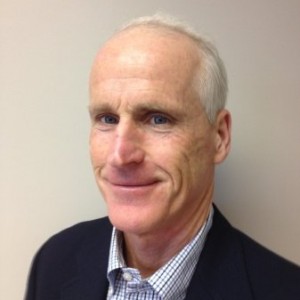 Board Members of Alliance Main Street unanimously RE- ELECTED Richard Webber as President to serve for another three-year term. A 36 year veteran of the insurance industry, Webber possesses in depth knowledge of sales, insurance products and agency operations. After graduating from college, Rich joined Aetna Life and Casualty as an underwriter, supervisor and marine specialist. After six years at Aetna he joined a local agency and became eventual co-owner of Webber & Grinnell Insurance Agency Inc. Over the years, he has been involved with the Mass Agents Association, local educational events and numerous industry and company advisory boards.
Alliance Main Street Group is an association of 12 Massachusetts based Independent Agents with expertise and reputations as true insurance industry leaders and professionals. The group aligns themselves in order to take advantage of expanded company relationship market offerings and idea exchanges. The goals of the group will continue to be an extended reach to provide the best services, product value and coverage for all agent member policy holders.
---