Text and Driving stories that have a huge impact
Here are some stories about distracted driving and what price we all pay for this bad habit.
"Warning these videos are disturbing."
Here is a true story about Liz Marks texting and driving and how it changed her forever.

Slow motion video of a crash.
Distracted Teen drivers are the number one offenders.
OPEN YOUR EYES – DISTRACTED DRIVING PSA
---
How to protect yourself against Identity theft.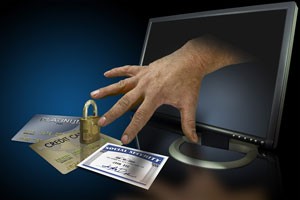 How Identity Theft Insurance Helps Pick Up the Pieces
If you have never had your identity stolen, consider yourself lucky. Identity theft happens to more than 9 million people each year according to the Federal Trade Commission. Worse yet, victims have to spend their own time, money and resources to clear their names and correct their credit histories and financial records. It's a time-consuming process and can take years to fix.
Preventing Identity Theft
You can prevent identity theft by taking preventative measures such as being careful how you use your credit cards online. Don't click on links in emails from unknown sources, and never buy from a strange site without first researching its reputation. Other ways to prevent identity theft include:
Using an off-site postal mailbox to send out your mail
Carrying your license and Social Security card separately
Tracking your credit history regularly with one of the three credit bureaus
Insuring Against Identity Theft
Although it cannot prevent identity theft, having insurance can help in case it happens to you. To combat the severe consequences related to identity theft, some companies now offer insurance at a low cost per year. It may not cover the monetary losses from someone stealing your credit card, but it will cover the cost and time spent when restoring your credit and reclaiming your identity.
Some insurance companies offer policies that include identity theft coverage while others provide stand-alone policies with limits up to $15,000. Identity theft coverage deals with expenses like:
Time off work
Attorney fees
Forensic Accounting fees
Investigative service fees
Paying high phone bills
The cost of sending certified mail
The Benefits of Identity Theft Insurance
If you have a homeowner's insurance policy, you may already have coverage for identity theft. It's important to review your terms before seeking a stand-alone policy from another company. Having identity theft insurance provides numerous benefits and helps you cancel and reopen accounts to get your credit report back in good standing with all three major credit agencies.
The Insurance Information Institute found that identity thieves stole more than $16 billion from almost 13 million Americans in 2014. It can happen to anyone, it can happen to you but identity theft insurance can help pay for many of the expenses incurred to reclaim your identity, credit rating and lost time dealing with the aftermath.

---
How to stop telemarketers from calling your cellphone and home phone.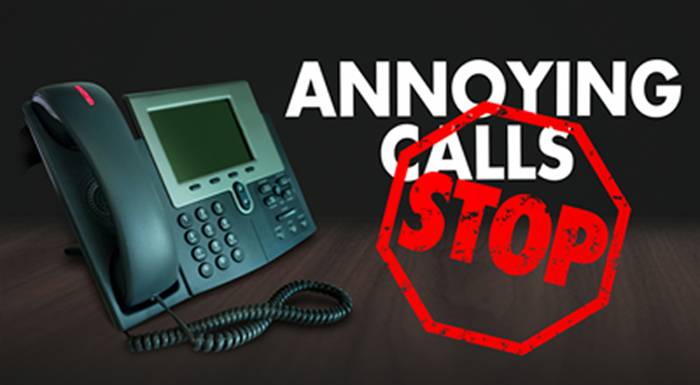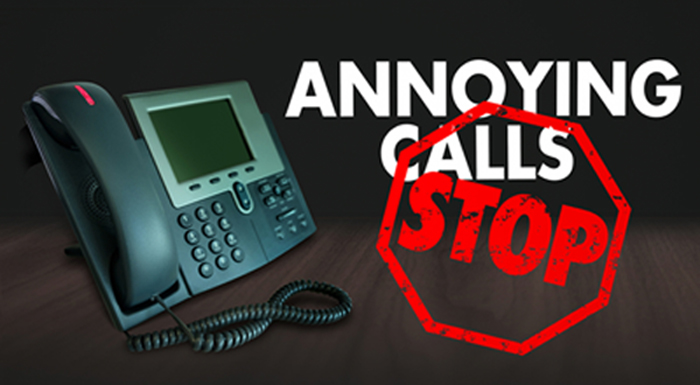 Are you sick of getting those annoying tele-marketing phones calls at home or on your cellphone? You have the power to stop them. Here is a link to The National Do Not Call Registry www.donotcall.gov. It is simple. You can do it by calling them or you can do it online by following the simple instructions on their website.
---