Happy 25th Birthday to us! Help us celebrate and let us be of service to you.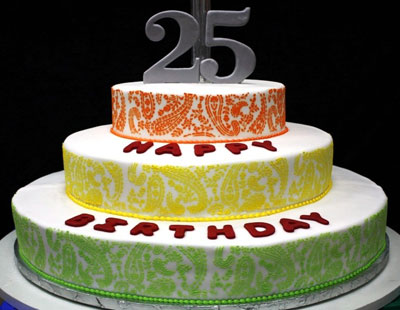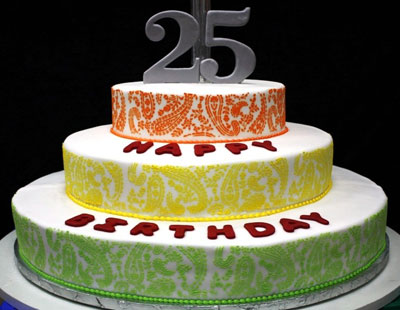 You can buy insurance almost anywhere. Any insurance agent can cover your home, family or business and protect you from loss. The issues revolve around cost, location of service, what service you can expect, and what that insurance company will do when you need help. Unfortunately, most of the contact people receive from their insurance agents focuses on selling new or more expensive products. Not so with us. We build loyalty and meet the needs of our customers without pressure and at a reasonable cost.
You buy insurance for protection. Pick a large agency and you disappear into their computer and become a number. Select a local agency, such as O'Connor and Company, and get "World Class in Central Mass." We can provide cheap home insurance and other alternatives. Because we have focused our efforts for 25 years in Dudley and Webster, we provide superior service. We have the loyalty of more than 5,000 repeat customers to prove it.
Our goal isn't just to sell you auto, home or business insurance. Those are merely the products we handle. Our goal is to build a relationship with you, our customer, that transcends coverage, claims and numbers. We treat you as family and invite you to consider us a part of your community.
Having an insurance product is worthless if you need service and cannot get it. We provide the service you need, when you need it. We're available 24/7. You can reach us by phone (508-943-3333). We're local. We're family. In fact, look at our website: www.oconnorinsurance24-7.com and you'll learn about our mission, vision and values. Others may have similar perspectives, but you'll not find anyone who spells it out quite like we do. Look carefully and you'll see that we've committed ourselves to long-term relationships and communication. In other words, we'll talk with you regularly to understand your needs, give advise based on what we've learned through training and development and make sure that we do things right the first time.
For that reason, we look forward to hearing from you. It is our vision that we will be the organization you can trust to help meet your challenges. And when we talk, you can rest assured that what we share will be accurate, timely and applicable directly to you. We aren't just out to make a buck by selling you something you don't need. We are here to ensure that you have the right protection at the best possible price, and if we can find something better, you'll hear from us.
We know that to have a business, we must have customers. But it isn't enough to sell you a protection product and leave. We want you to question us about your needs. Because our associates are always learning about new products and services, we can even provide better answers than your brother-in-law.
We've been doing it this way for a quarter century in Central Massachusetts. We have to be doing something right. Call us today.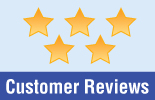 Click on link to see what others think.
---
Trusted Choice® App for Smartphones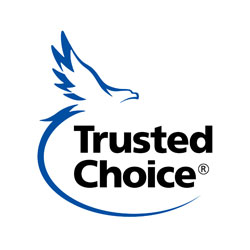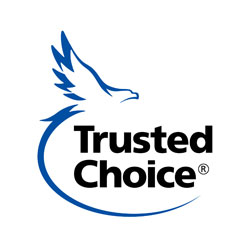 Get a free mobile application for your smartphone or tablet computer from O'Connor & Co. Insurance Agency, Inc..
The new mobile application makes it easier than ever for you to get in touch with us! The application gives you the ability to build and keep keep an inventory of your personal possessions in the event of a fire or theft. It allows you to easily document a car accident with photos and other important information, step by step. It contains helpful consumer insurance tips, and it makes it ever so easy to communicate this and any other information with us.
The mobile app is available in the iTunes store for use on iOS devices such as iPhones and iPads, and in the Google Play store for use on Android phones and tablet computers. It is a free download..
The new mobile app is built for consumers and branded for Trusted Choice agencies. It gives consumers one-click access to Trusted Choice agents and insurance information.
---